Copyright © 2002-2013 Massachusetts Fraternal Order of Police - Lodge 28, Inc. All Rights Reserved.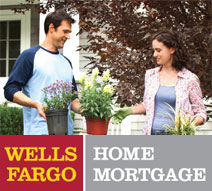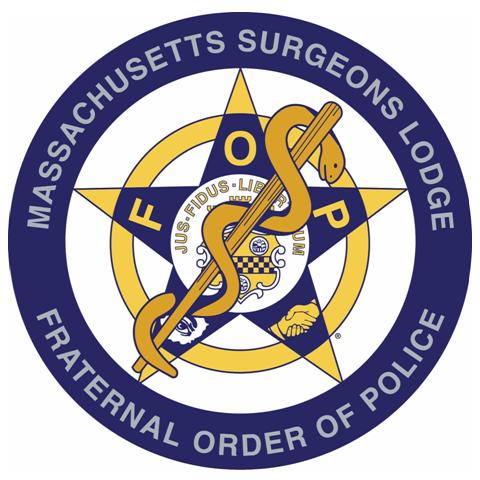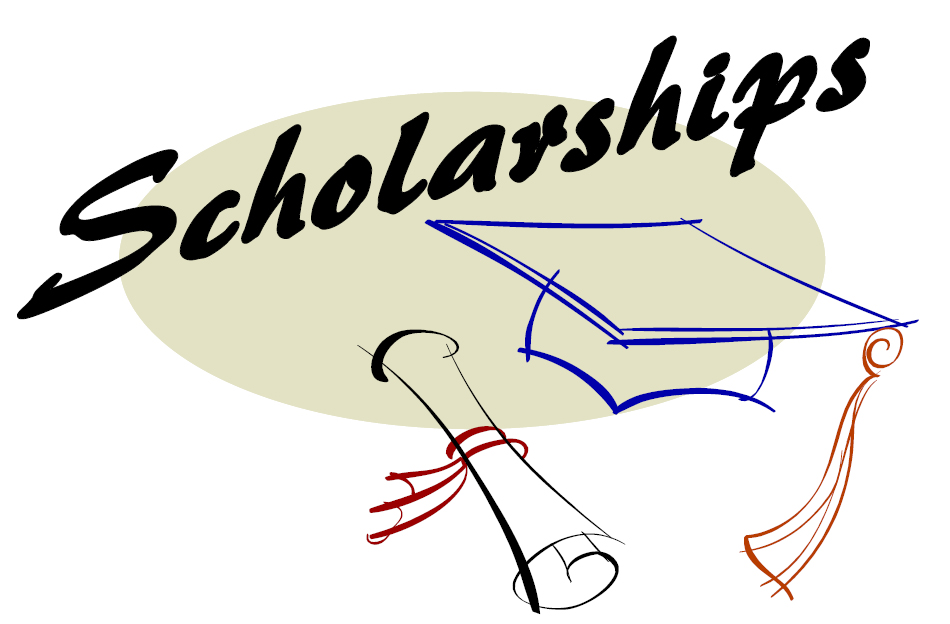 •

Legal Defense Plan – Available Only to FOP members (Active & Associate - Lodge 28 does NOT have associate membership)


•

$30,000 in scholarships granted to member's children & grandchildren


•

Up to $40,000 Line of Duty Death benefit


•

Up to $30,000 Off-Duty Death Benefit (Retired Members included)


•

Surgeons Lodge Access (Over 50 of the top doctors in Massachusetts who provide immediate care for members and their families.


•

Our Governmental Affair Representative is a strong voice at the Massachusetts State house working on behalf of all Massachusetts Law Enforcement.


•

National Legislative Office in Washington D.C. "A strong voice in Washington"


•

Automatic Membership in National/State FOP


•

Subscription to National/State Journal


•

Access to FOP merchandise


•

National Website & free FOP e-mail account for each member


•

Access to special programs IE: Dental Insurance, Property & Life Insurance etc.


•

Fraternalism and many upcoming State functions & Community Activities


•

"McGruff" the Crime Dog and "Scruff" program with digital fingerprinting for kids!


•

And much much more!